What can you expect from the mentorship session?


👋 3-Sessions of design talk, feedback, portfolio review, resume and more
😍 8 Year's of design experience Knowledge of various tools from Sketch, Figma, Principle, After Effects, etc.
🔥 Creating beautiful animations quickly like professional
💎 Learn how to create passive income sources by designing digital products
🌈 Learn how to smoothly start your freelancing career
😃 Learn how to tackle design interviews, and getting a job as a Product Designer
Hoping to see you at the session! I promise you that it will create an impact.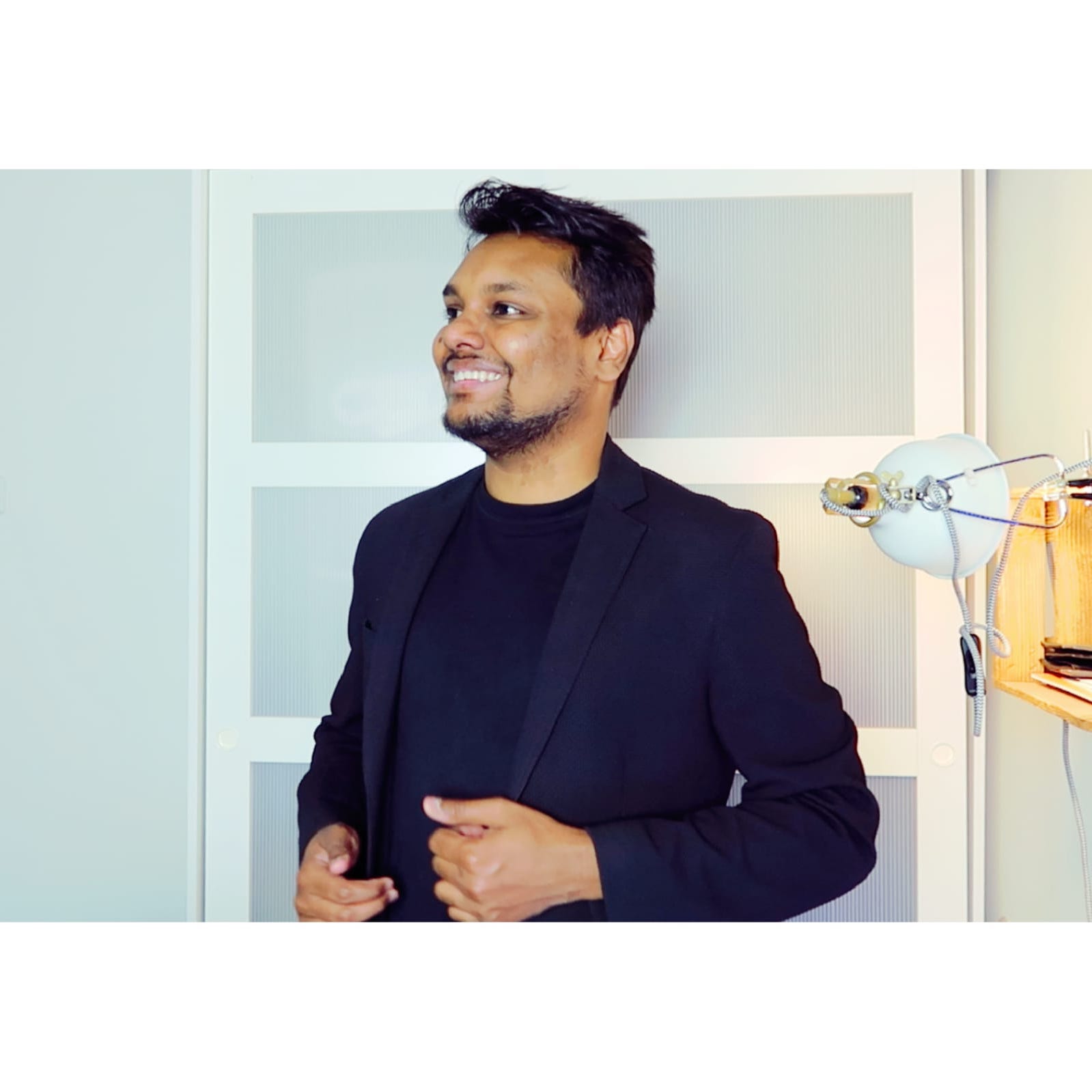 About Aashish
Product designer based in Berlin with more than 7 years in the industry.
After watching a ton of YouTube videos, practicing for years, enrolling in a wide number of courses, and a ton of trial and error, Aashish finally reached a point where he got down the fundamentals of creating any kind of animation. Flash forward to today, Aashish has created hundreds of UI animations for million-dollar startups and clients ranging from Byjus, Snapdeal, JustWatch, and many more.
Currently, he's building JustWatch and Million Frames Academy.
He's passionate about filmmaking, football, travel, collaboration, and shaping new designers through his Instagram micro-blogs.
Thanks for submitting your information! Please continue with the checkout process.